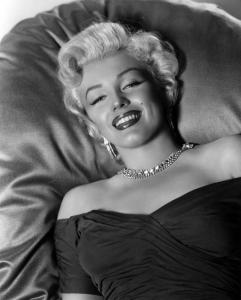 Little Rock, Arkansas -

Check out the new gallery Keystone Archive we have added. It is a collection of diverse images from all over the world.

Retro Images Archive is currently offering a 20% DISCOUNT on all of our 10,000 plus images we have available. This 20% DISCOUNT will be available until MAY 12th. Use discount code: XMYDZM when you check out.

Get your mom something that she will love to see everyday, a great picture of that favorite childhood actor or actress, maybe even a place that she holds close in her heart. Make this Mother's Day a special one!!

If we do not have a image available that you are looking for, email sales@retroimagesarchive.com and we will do everything we can to locate the image for you in our archive's and make it available for you!!!!


Everyone have a great day!!

Follow us on Twitter @retroimgarchive and Facebook www.facebook.com/retroimagesarchive for updates of new images we are adding.